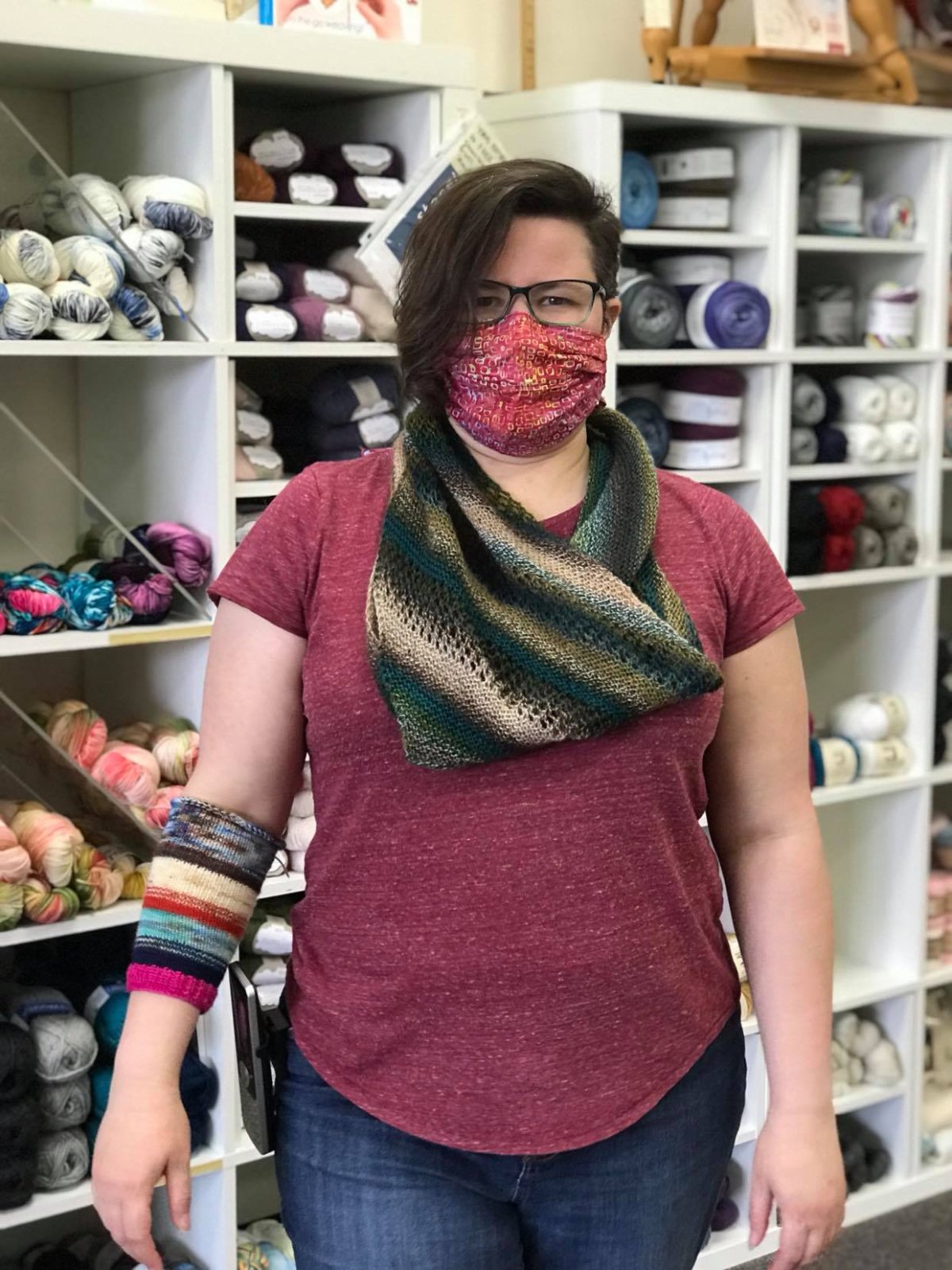 Stephanie offers private lessons on a wide range of topics and skills in the fiber arts from Knitting, Crochet, Spinning, and Weaving. If she knows how to do it, then she can teach you how to do it too!
Most lesson topics can be covered in a one hour session, but there are many topics that need additional time. We highly recommend that you speak with one of our staff to determine the best length of time for your lesson. You should also confirm if there are any specific materials, or pre-class homework required for your lesson.
Get 10% discount on yarn purchased for a private lesson.
View our Private Lesson Policies before booking.
Give us a call at 410-788-7262 with any questions or help scheduling.
New lesson slots are posted every 2-4 weeks.



If you're looking for a private lesson with Stephanie beyond the currently posted lessons slots please contact the shop so we can help you look into the future and coordinate with Stephanie's crystal ball.